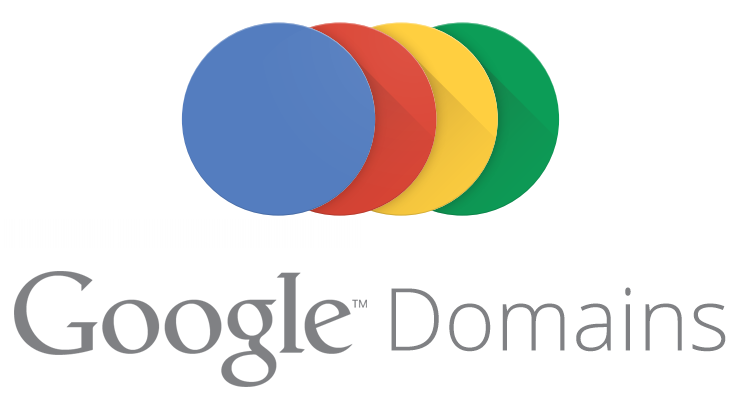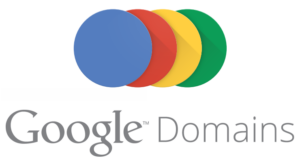 Google Domains, the popular platform for purchasing domain names, is discontinuing its registrar business and has struck a deal with Squarespace to sell its assets. As part of the agreement, Squarespace will take over the management of 10 million domains owned by Google customers.
In an official press statement, Matt Madrigal, Google's VP and GM of merchant shopping, explained that the sale is a strategic move to refine their focus. He assured customers that the transition to Squarespace will be seamless, emphasizing that Squarespace, with its domain management and web building tools, is the ideal new home for their websites. Google Domains, which initially launched in beta in 2014 and exited beta just last year, has been a convenient platform for users to purchase domains.
Under the "definitive agreement" between Google and Squarespace, customers will retain their current renewal prices for the next 12 months. Furthermore, Squarespace has committed to providing incentives to encourage customers to build their websites on their platform.
However, for some users who solely used Google Domains for domain convenience, Squarespace may not offer added value. Additionally, Squarespace's domain purchasing process assumes that users will also create their websites from scratch on their platform.
Customers who plan to subscribe to Google's Workspace enterprise platform and wish to purchase domains within that process will now register their domains through Squarespace by default. Nevertheless, customers have the option to purchase their domains elsewhere and link them back to Workspace at a later stage.
As part of the deal, Squarespace will become the exclusive domain provider for Workspace customers who purchase domains directly through Google, for a minimum of three years. Squarespace will also take over domain billing and support services for Workspace users who have already purchased domains through Google.
Katie Wattie, Google's head of Workspace external communications, clarified that customers have the flexibility to purchase domain names from any provider and bring them to Workspace as before. Google will continue to support its ecosystem of Workspace resellers who offer domain registration services alongside a Workspace purchase.
The transaction between Google and Squarespace is expected to close in the third quarter of 2023, pending regulatory approvals and meeting closing conditions. The full transfer of domains is projected to take place in 2024 and beyond. Bloomberg reports that the deal is valued at $180 million.
Google Domains joins the list of services that Google has discontinued internally, following the recent shutdown of Currents, an enterprise-focused offshoot of Google Plus, and the closure of Stadia, Google's cloud gaming platform.